Royal Calendar Orient arrived in New Zealand from the UK in time for me to wear once the end of January arrives..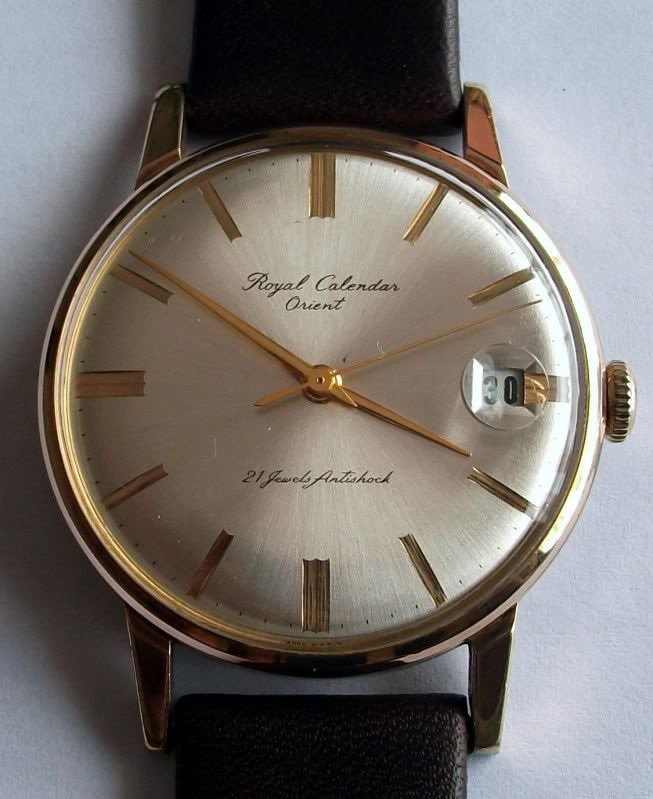 The back polished up a bit more with Cape Cod cloth but hard to actually photograph.. Number on back but not visible in pic is F.92006..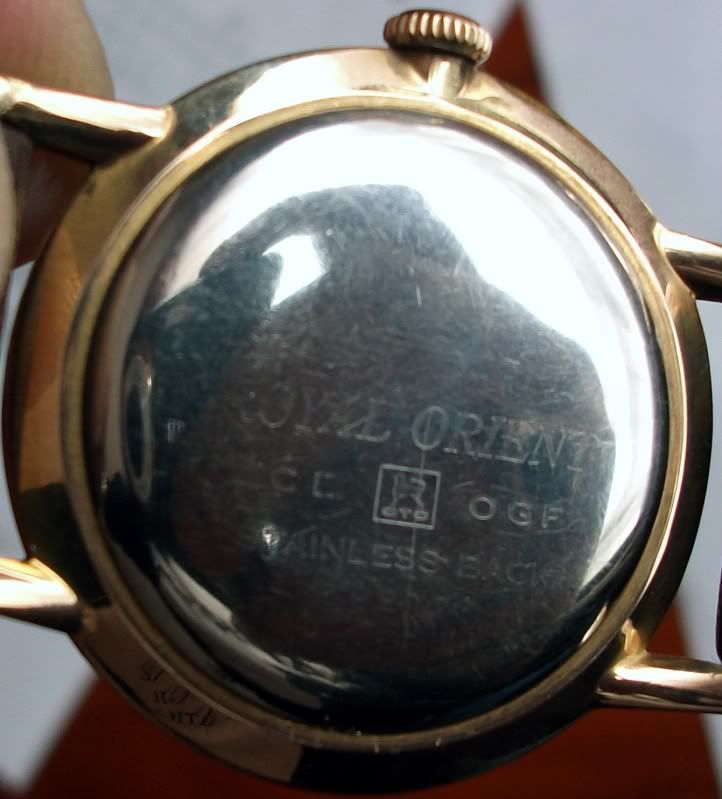 Found an old Orient box to put it in..

A quick wrist shot..
This is one classy watch that pictures don't really do justice..